I have lived in Simi Valley for 41 years. Kate has been here for most of her life. We LOVE Simi Valley, the people who live there, and the area and surroundings. So making the choice to leave such a great place was not an easy one. Our comfort is here. Our friends and family are here. Our church is here. Simi Valley is a comfortable place for us to be.
In July of 2017, Kate mentioned to me some pretty crazy stuff that the state of California may be going through in the near future. From different laws, to even talk of  a large group of people making a movement to secede California from the United States of America. I don't write these things to scare anyone, just being honest about our decision.
Then on Thursday, August 3 of 2017, I was notified that a friend of mine had uploaded a video, titled Tashy and Syd's Summer in Idaho (see the video!) as a great video of her trip to visit another friend of ours in Idaho for the summer. I immediately showed Kate the video when I got home, telling her that it caught my attention how awesome Idaho looked! There was water!! A river that flowed through Boise! All kinds of fun to be had outside of California!
That day, we started really praying about moving, specifically to Idaho. We only told a few close friends and family, because we weren't even sure if it was something that God had planned for us to do. But we started praying for doors to open that would lead us to move to Idaho.
Here are a few of the reasons we're going to move to Idaho…
Our family's future 
The number one reason that we are moving our family to Idaho is our future. My number one priority with work has never been money. Of course, money has been a priority, just not my number one priority. I have always seen value in investing in people. That all became closer and personal in 2002 when our first son was born. I now had the opportunity to invest in my boys. I made decisions to sacrifice thing$ so that I could coach them, play guitar and lead PE in their classroom at school. It wasn't always easy, but I always knew it was right.
This is the next decision in thinking about our kids and their future. Our oldest is now 15, and in 3 years will have the opportunity to go to college, start a family and move forward with his own life. We personally don't like where California is headed, and feel much better about releasing our boys in Idaho.
As for Kate and myself, we love what we have seen from Idaho so far, and can't wait to retire here!! 🙂
Our family's now
Right now we our boys are 15, 12, 10 and 7. One of our prayers is that the boys are at ages that they can fairly easily pick up where they are right now, in Idaho. Of course they will miss friends and family, and things they know. But it's a part of the process of uprooting, and we will all have those pains I'm sure. So much to do. So much to see. So much to explore, in Idaho!
CHURCH
At first, we didn't have any spiritual reasons or missions for moving to Idaho. We also didn't have a church in Idaho. Then in mid-September, I was introduced via email to a Pastor who had planted a church in Meridian called Ambassador Bible Fellowship. We talked and shared information, and it turns out that they were in need of a worship leader. When we visited in late September, I was given the opportunity to lead worship for ABF and enjoyed listening to Pastor Thomas Herringshaw and meeting the people of the church. The opportunity to lead worship at ABF gave me a mission that I was looking for to make the move. Ambassador Bible Fellowship is also a church plant and there are plenty of places to serve and get involved! Not only for us but for our boys also.
Potatoes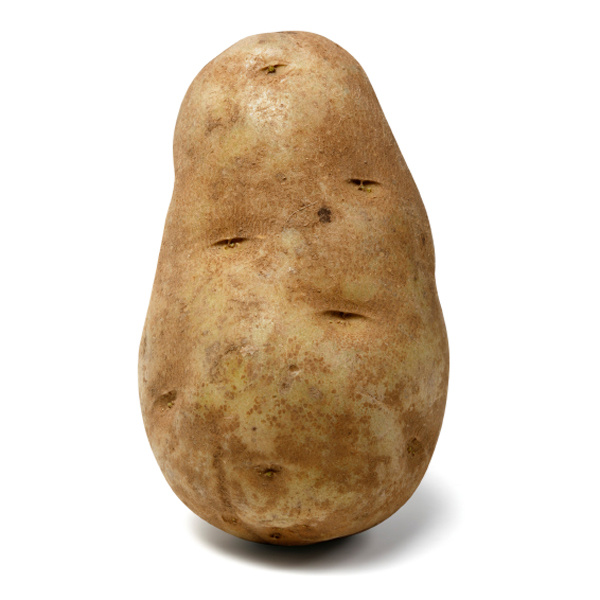 Potato soup, potato salad, Potatoes Au Gratin, baked potato, french fries, oven fries, curly fries, steak fries, home fries, Hasselback potatoes, hash browns, potato skins, tater tots, roasted potatoes, mashed potatoes, potato wedges, criss-cut potatoes and potato chips.
Cost of Living
Cost of living in Boise, Idaho is 35% cheaper than in Los Angeles, California. Kind of a big deal.
Water
There is more water than you could imagine in Idaho. Being far too familiar with the California drought for the past few years, it was strange to see marshes and irrigation canals throughout the cities running behind homes and farms. I love water.
Comment using Facebook
comments